Services
Website Design & Development
Our Website Development Solutions
Every thriving business needs a good website as it creates a window for customers to view and interact with. If you are looking for a website to build brand visibility, expand your clientele and facilitate transactions then you have found the right place.

GreyTeak is experienced in website development with focus on new website creation and redesigning existing websites. The GreyTeak web development team comprises of website developers and creative designers who are experts in decoding the essence of your core business to create an effective presence for you online and to represent the identity of your brand. The team utilises the latest technologies in order to deliver the desired results in line with the industry trends.

The designs are also adaptive in nature to ensure they are compatible with multiple devices without compromising on performance to ensure efficient output and maintaining user experience.

GreyTeak's experience in website development is based on a history of successful relationships with enterprises across the world and places the team in a strong position to provide an effective website solution for your organisation.
How can software improve your business? Find out how GreyTeak can help.

Arrange your free* consultation:

* A free consultation is only applicable for some projects. Certain projects may require a thorough
requirement analysis which requires a payment – which we will communicate clearly to you prior
to doing any work.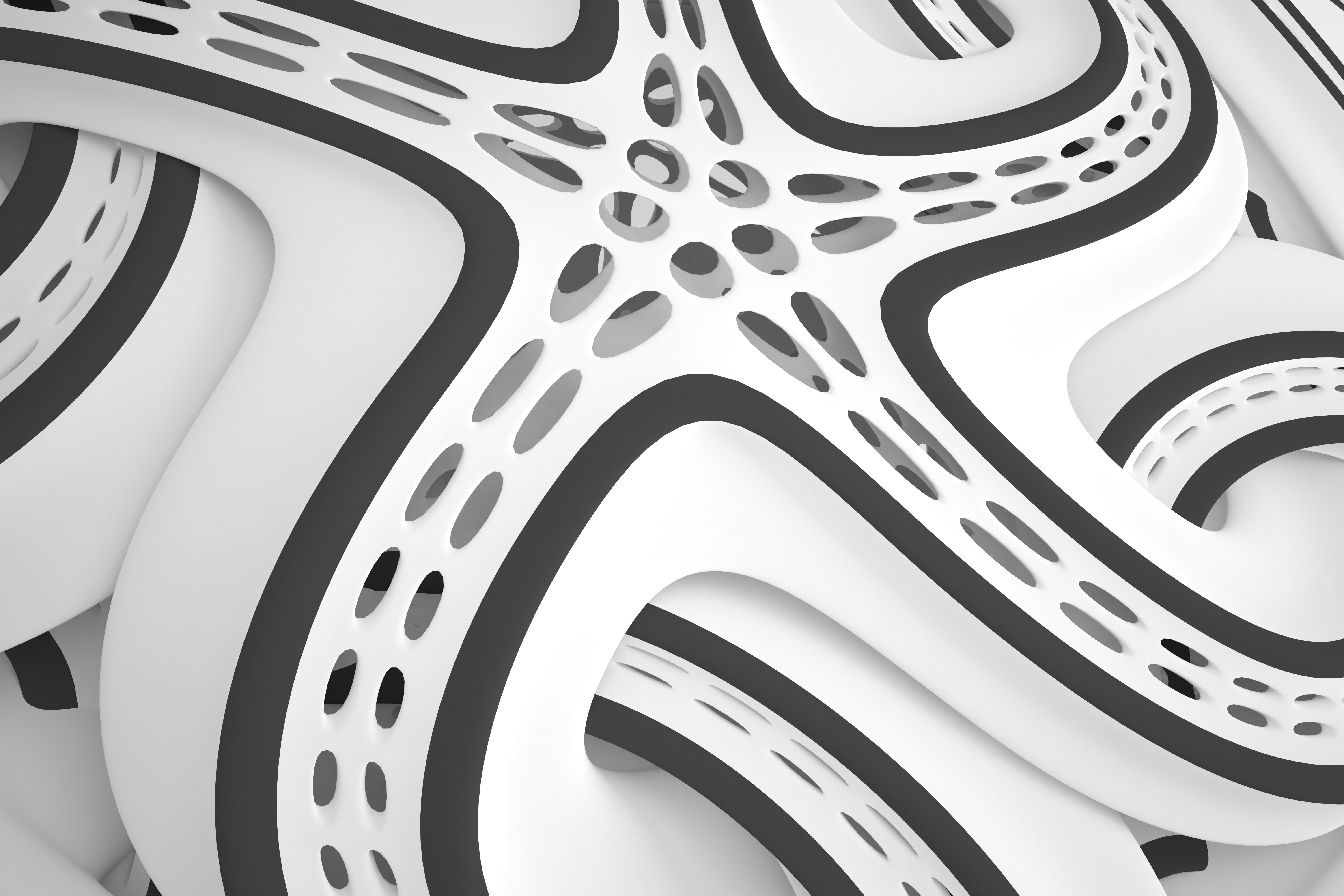 "GreyTeak have added exceptional value to our business through their dedicated approach and knowledge of all IT matters."
ARLENE AUDERGONDirector, CFOR Ltd
"We feel gratitude and loyalty! Thank you."
JOE WISEManaging Director, Ibiza Angels Group
"They are responsive, knowledgeable, reliable and committed to the consistent delivery of high service levels."
RANDY KOROLUKDirector, Foothills Business Brokers
"The end product has always been excellent and delivered on time!"
SHANE PERKINSPartner, Keats Estate Agents Limited
"We find all our issues have been dealt with promptly and efficiently and I would have no hesitation in recommending their services."
SHARON KENNETDirector, Coaching Nation
"GreyTeak has always been amazingly knowledgeable!"
OLIVER CHOWRHF Stone, Coolaroo VIC
"GreyTeak did a great job, thank you very much Rich and the team at GreyTeak."
CECILIA SOULOSDirector, Sleepwell Clean Pty Ltd
"They have understood our brief from the initial phase and continues to provide our company with support as we expand."
NICLAS & RACHAEL, FOUNDING PARTNERS,Haven The Agency Pty Ltd
"GreyTeak did an outstanding job and exceeded our expectations. Extremely thorough and knowledgeable and great communicators!"
NICLAS & RACHAEL, FOUNDING PARTNERS,Haven The Agency Pty Ltd
"GreyTeak did an outstanding job and exceeded our expectations. Extremely thorough and knowledgeable and great communicators!"
STEVEN GEEDirector, Nine Mile Development
"They are reliable, trustworthy and very knowledgeable and I would recommend unreservedly."